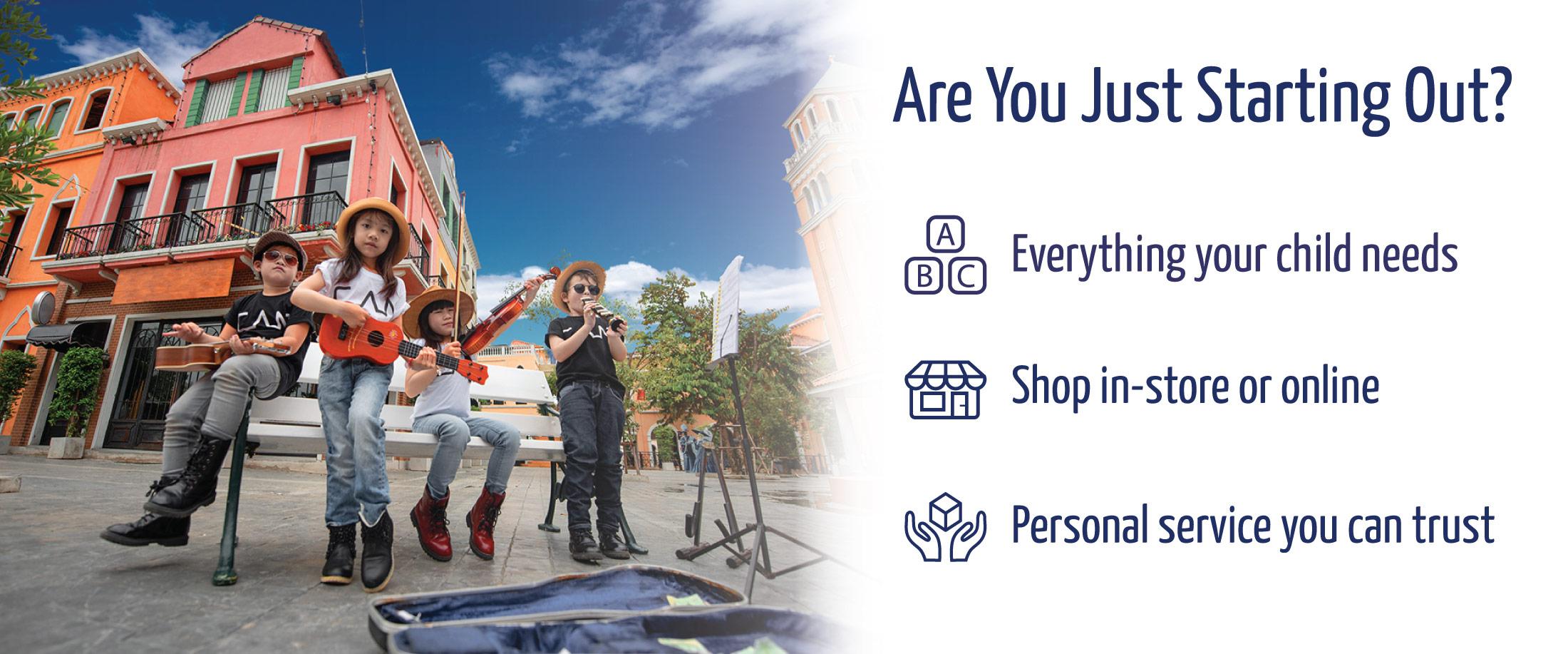 Every musical journey begins somewhere
Whether your aspiring musician is entering the world of band, orchestra or simply looking for their first recorder, we have you covered! Our friendly and knowledgeable staff pride themselves on always taking the time to answer all of your questions in a low pressure, stress-free environment. We are dedicated to providing you with the highest level of customer service, which means we aren't happy until you are. That is the High School Music Service experience.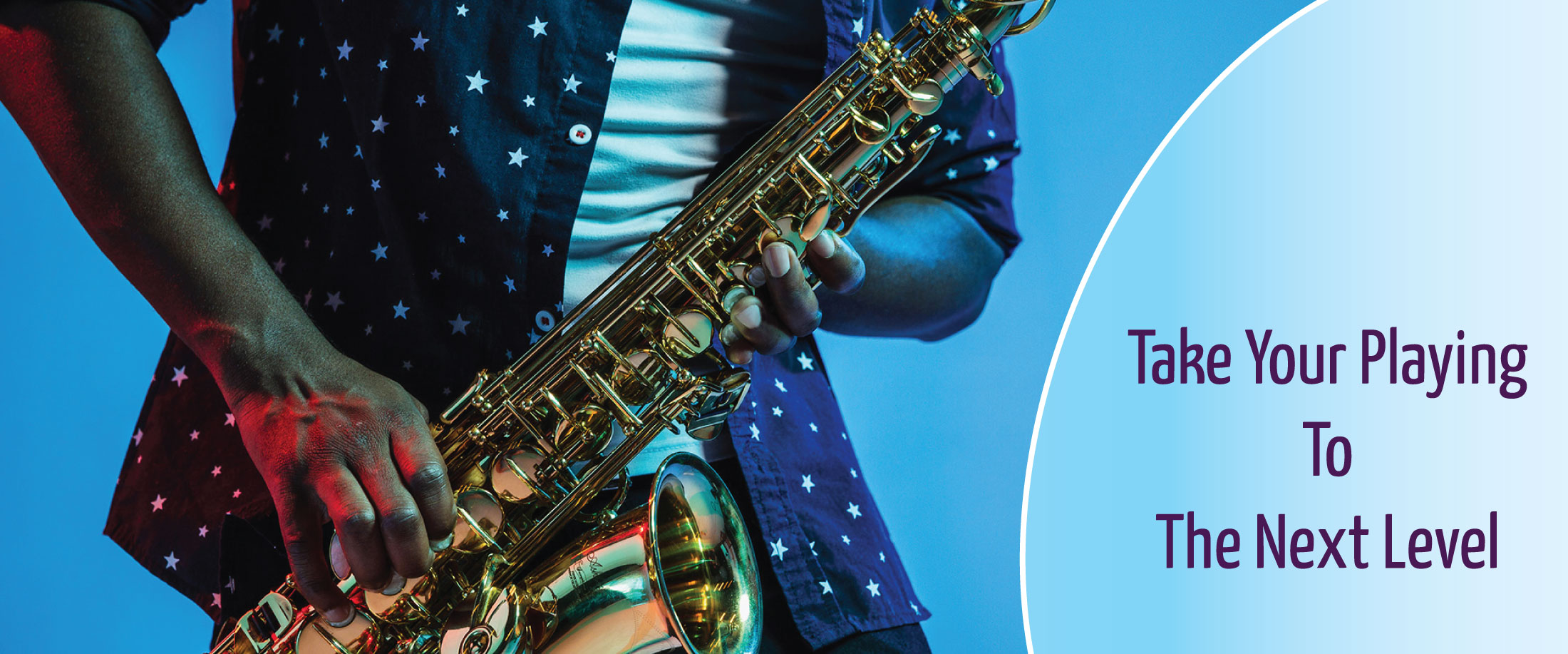 Time for a professional instrument? Looking to upgrade your mouthpiece?
We have a wide selection of the top brands in the industry, along with the experience to find you or your student exactly what you are looking for. Plus, with our in-store practice spaces, you can take all the time you need playing your future instrument so you can leave completely satisfied with your selection. Stop by today and let our family share our passion for music with your family!
High School Music Proudly Carries The Following Brands