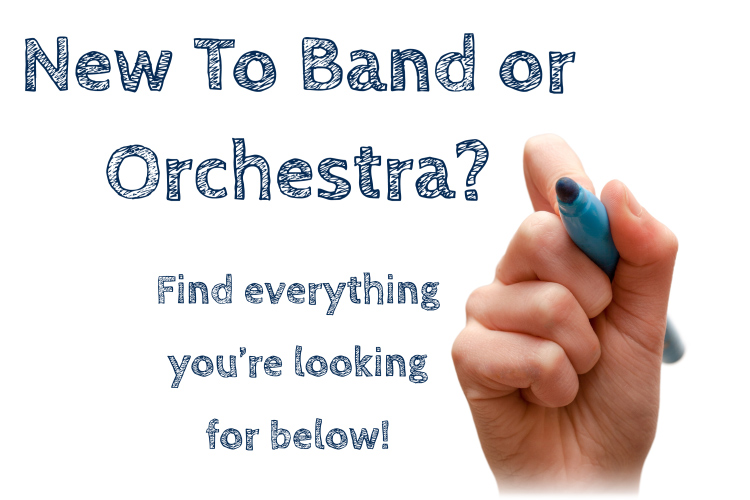 Instrument Rentals
Our easiest and most popular option for beginners. Instrument rentals allow you to make monthly payments toward the purchase of your child's flute, clarinet, saxophone, trumpet, trombone, percussion kit, xylophone, or marimba. Rentals are 100% interest free, can be cancelled / returned at any time, and can be delivered directly to your school.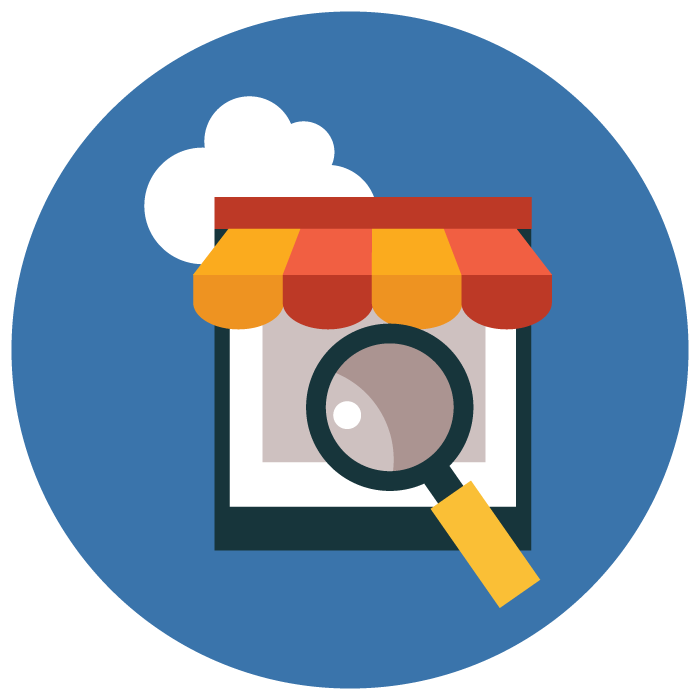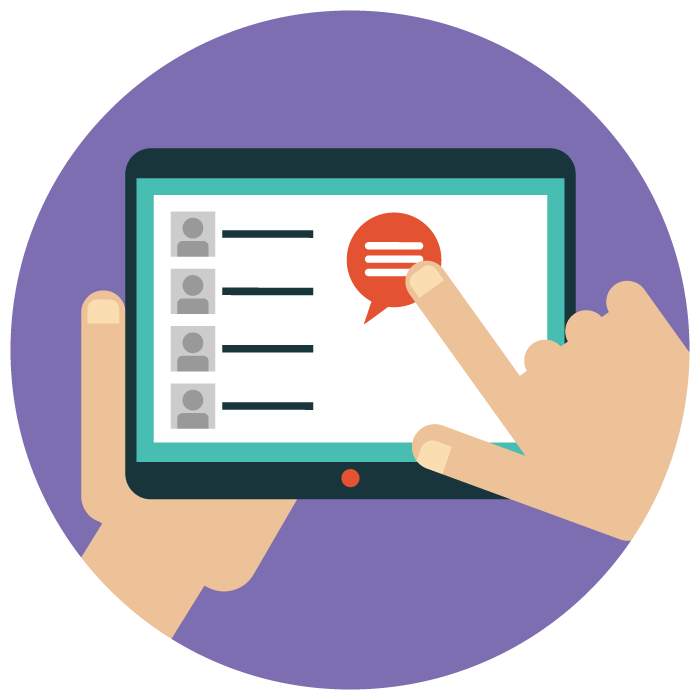 Instrument Sales
New and used instruments
Great discounts, very best deals
Buy back guarantee
Director approved brands and models
Get more sales information or call us today
Want the very best deal on your band or orchestra instrument? We sell flutes, clarinets, saxophones, trumpets, trombones, percussion kits, xylophones, and marimbas (plus just about every other instrument in the band) at great prices. We ask that you call or text us for if you're interested in purchasing a new or used instrument and we'll get your student playing in no time!
Accessories & Supplies
Available as a rental add-on or by themselves
Get everything on your requirement list
All you need if using a school owned instrument
Do you already have an instrument or using one provided by the school? We offer a wide selection of mouthpieces, care kits, method books, cleaning supplies and much more! If it's on your director's preference list, we can help you.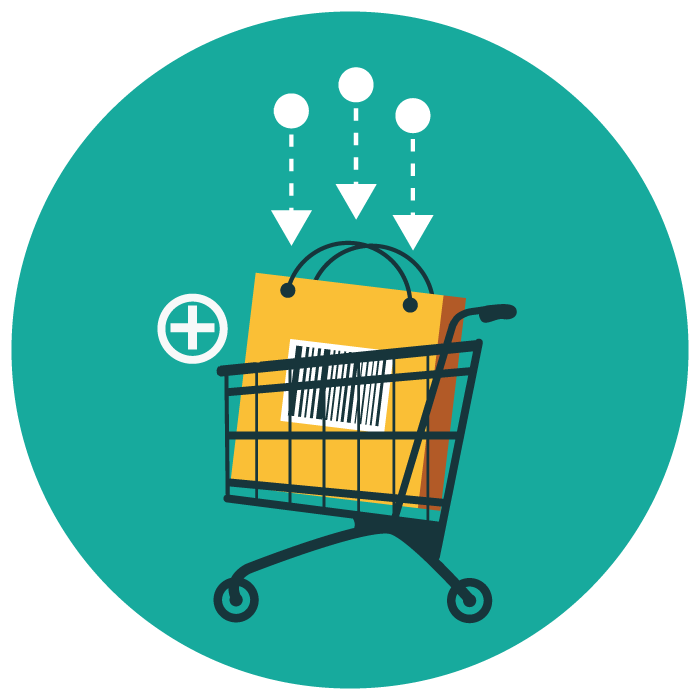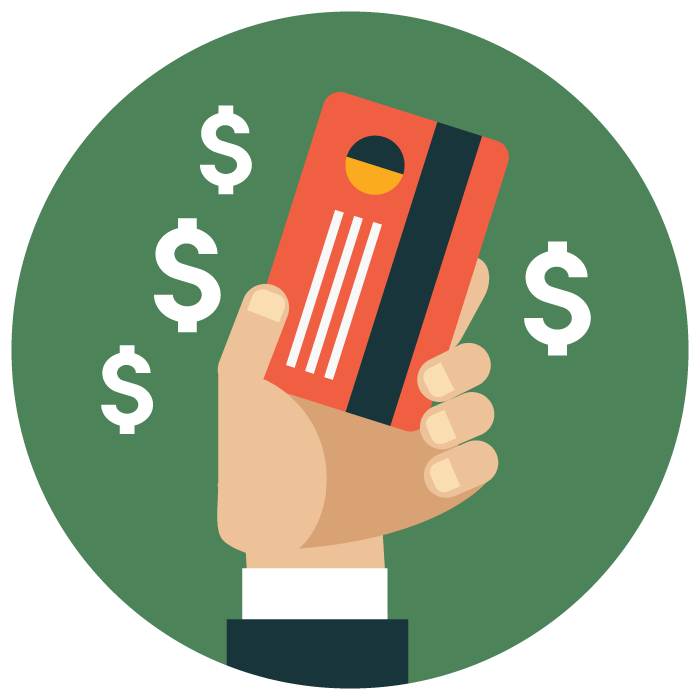 How Do I Shop?
Rent instruments online, by phone, and in-store
Instrument sales available by phone and in-store
Accessories for sale online, by phone, and in-store
Curbside service available at both locations
We want to provide you with an easy and safe shopping experience. No matter how you choose to shop, you'll get the same, great, High School Music Service customer service we've been known for since 1946.
How Do I Get My Stuff?
In-store pickup
School delivery
Curbside pickup
Accessories available for shipping
For everything your student needs, we have a convenient way for you to get exactly what your band director is asking for. Pick it up at either of our two locations, or let us do the driving and deliver it right to your school! Our team of educational sale representatives are still working hard to get you what you need to start the school year.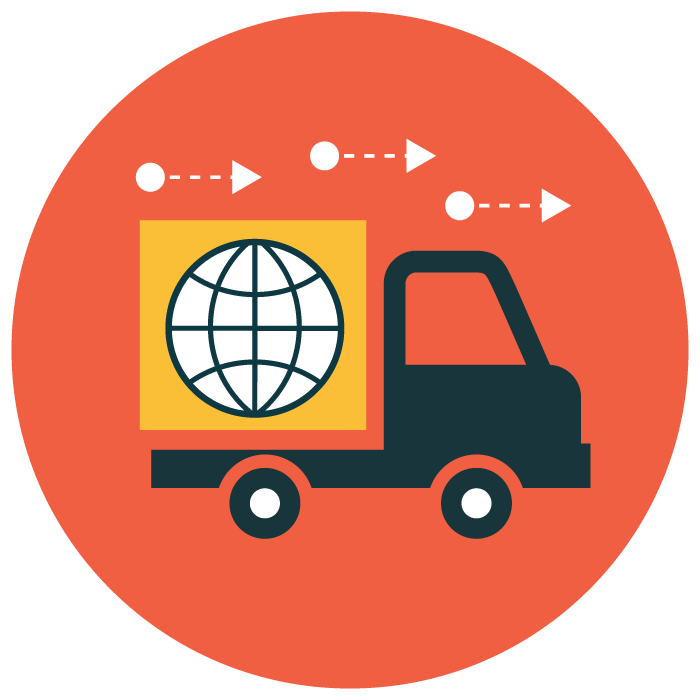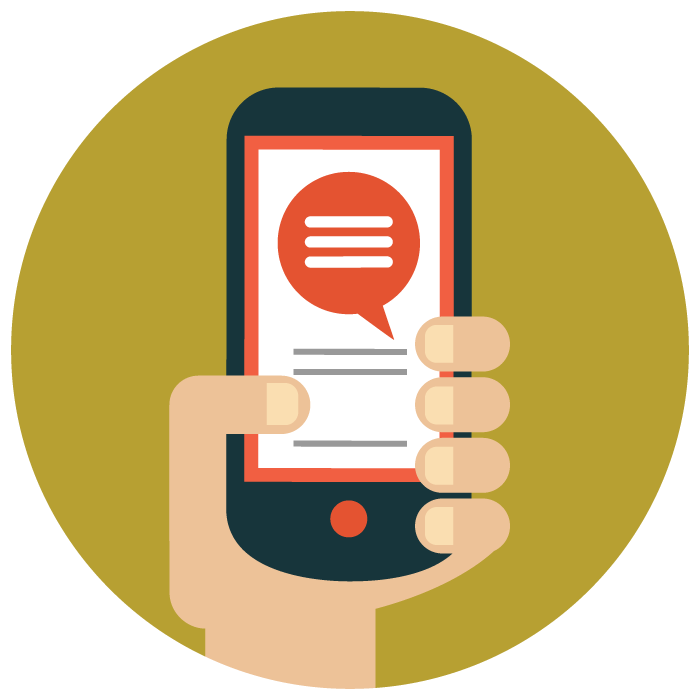 But, I Have More Questions!
Want more information? Check out our High School Music Blog
Available by phone and text at both locations
Contact us by email
Visit us in-store
Use our web-chat / text by clicking the icon on the lower right
We're here for you and your family. If you're looking for something special, not sure about anything, or just have follow up questions, our team of musicians are ready to help you!
¿Hablas español? Puede encontrar información sobre nuestros alquileres aquí.